Our specialist team delivers CCTV installations for all types of residential and commercial property across London, Surrey & the South-East. 12 month guarantee on all CCTV systems we install.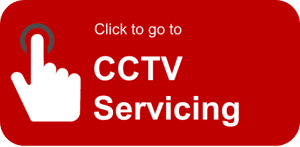 More and more people are considering CCTV installation to safeguard their home and family, encouraged by the Government and the Police.
At Surrey Fire & Safety, our experts install CCTV for all sizes and types of property: commercial or domestic, large or small.
Whether you're looking for a basic, entry level system, or all the bells and whistles, we can help.
We work with all kinds of CCTV systems and budgets in London and the surrounding areas, and pride ourselves on our quality of work and friendly, efficient service. We keep our prices keen too.
We only use High Definition cameras and we install to British Standards, so you can be confident that your CCTV system will work when you need it most.
We also make sure your CCTV installation complies with UK CCTV legislation.
(Read about CCTV legislation.)
For extra peace of mind, we also give a 12 month guarantee on all CCTV systems we install.
To discuss what you need, just book a FREE SURVEY with one of our CCTV installation engineers on 0800 157 1113 – there's no obligation and we'll get a quote to you within just a few days.
Our CCTV Installations Can Give You the Latest Technology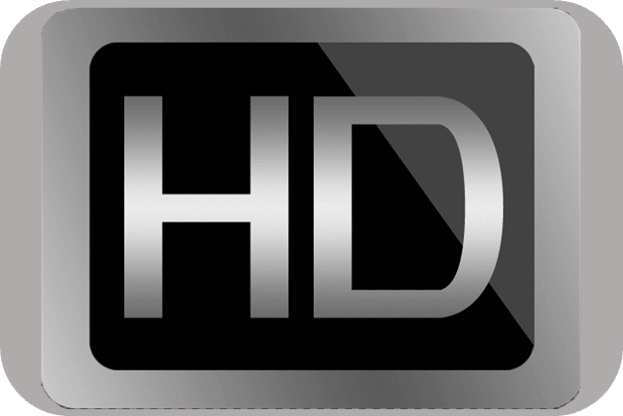 1080 pixel High Def cameras, cast in light aluminium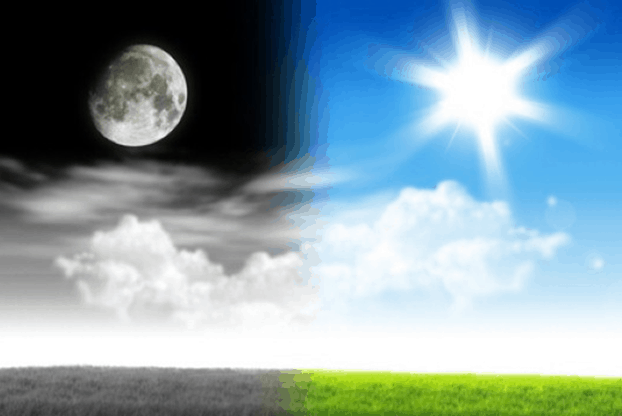 Systems that automatically switch from day to night vision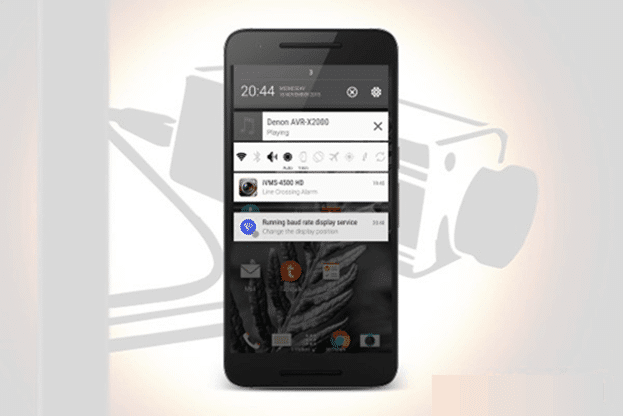 Control your CCTV system from any smart device, anywhere in the world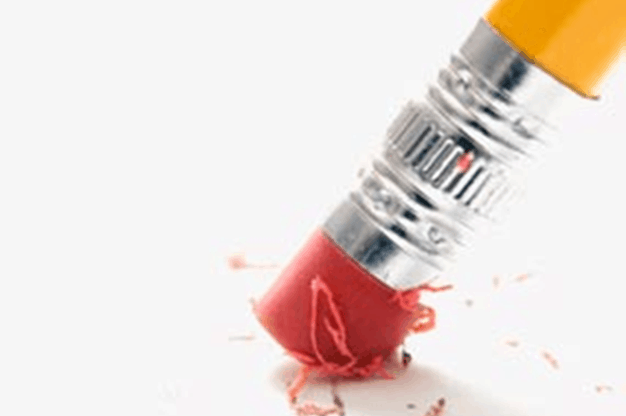 Recordings automatically over-written, every 30 days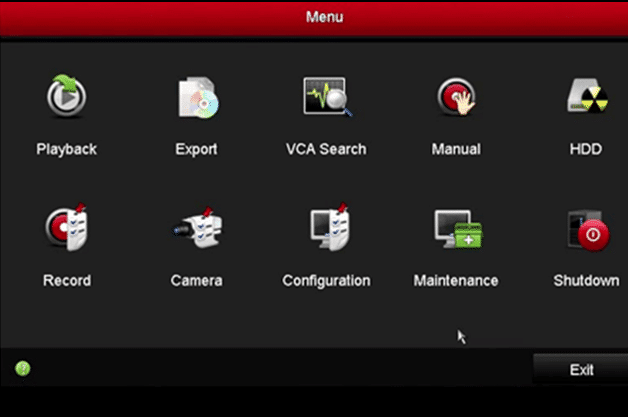 Simple, easy to use menus and interfaces
---
Book a FREE site survey from an expert CCTV Installation Engineer in London, Surrey & surrounding areas – 0800 157 1113
---
How we can help
– We install CCTV across Surrey, London, and the whole South-East
– All types of property catered for – domestic/commercial, small/large
– All grades of CCTV system from entry-level to high tech
– We only use High-Def cameras
– All work to British Standards
– We'll make sure you comply with UK CCTV legislation
– 12 month guarantee
– FREE, no obligation survey
To talk to our friendly team about CCTV installations, upgrades, maintenance or repairs, just call 0800 157 1113, or email us at info@surreyfire.co.uk. We'll be happy to help.
CCTV Installation – Surrey, London, Berkshire, Hampshire, South-East
CCTV Installation – Surrey, London, Berkshire, Hampshire, South-East