Regular CCTV servicing is vital to keep your CCTV system in working order and make sure recordings are permitted in a court of law.
Our specialist team services all types of domestic and commercial CCTV system across London, Surrey & the South-East. Next day appointments available.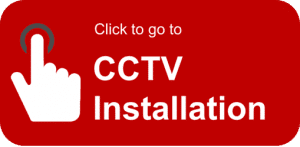 If, like an increasing number of people, you have installed CCTV to safeguard your home or business, then regular CCTV servicing is a must.
Whilst it's important to choose the best possible CCTV system you can afford, it's equally important to make sure it is maintained in good working order. Otherwise it may let you down when you need it most.
Fortunately, whatever type of CCTV servicing you need, we can help.
We service and maintain all kinds of CCTV systems in London, Surrey and the surrounding areas, and pride ourselves on our quality of work and fast, friendly service.
We make sure our prices are competitive too.
Our expert CCTV engineers will carry out a full, end-to-end CCTV service that makes sure your CCTV system is in full working order, complies with UK legislation, and that recordings would be permissable in a court of law if necessary.
(You can read more about CCTV legislation here.)
For your peace of mind, we also provide all of our CCTV service customers with a 24 hour call-out service, 365 days a year.
For an instant CCTV servicing quote, just call our friendly team on 0800 157 1113. A specialist CCTV engineer could be with you within 24 hours.
Our CCTV Servicing package includes: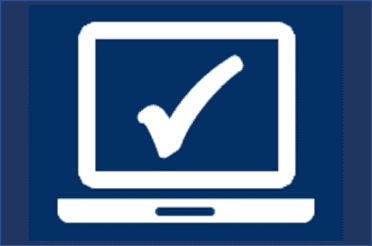 End-to-end system check including cameras, cables, control unit, remote interfaces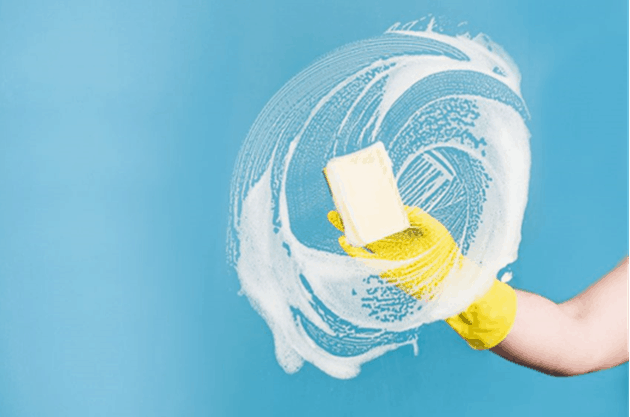 Professional cleaning of all your CCTV system components, indoors and outdoors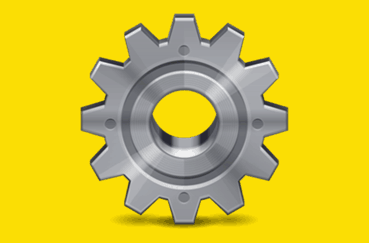 System settings check including camera and other pre-sets, and date and time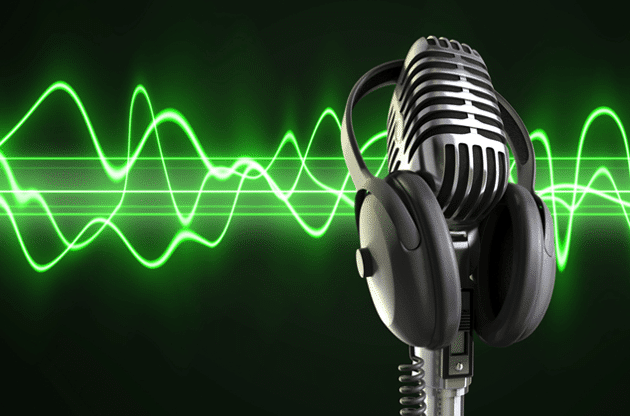 Recording quality check including both day and nighttime vision quality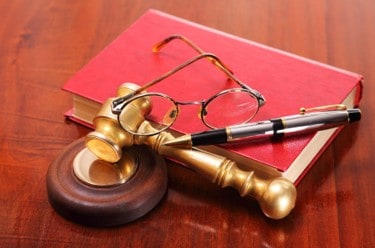 Legal compliance check to make sure you comply with UK CCTV legislation
---
Call our friendly team for an instant, competitive, CCTV servicing quote on 0800 157 1113 today.
---
How we can help
– We service and maintain CCTV systems across Surrey, London, and the whole South-East
– All types of premises serviced – domestic/commercial, small/large
– We maintain all grades of CCTV system from entry-level to high tech
– Comprehensive, end-to-end CCTV servicing to British Standards
– We'll make sure you comply with UK CCTV legislation
– Fast, flexible response times
– COMPETITVE QUOTES
– 24 hour call-out, 365 days a year
To talk to our friendly team about CCTV servicing, or an installation, upgrade or repair, just call 0800 157 1113, or email us at info@surreyfire.co.uk. We'll be happy to help.
CCTV Servicing – Surrey, London, Berkshire, Hampshire, South-East