Our BAFE-accredited engineers have been supplying and servicing all types of fire extinguisher in the Surrey area for nearly 20 years.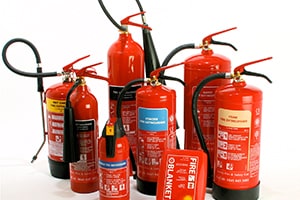 Bordered by the Greater London Area, Surrey happens to be one of the largest and most significant economic hubs of the Southeast. With its rich history, its landscape – both architectural and business – is a unique combination of modernity and tradition, which comes with its own challenges, especially in terms of fire safety.
We know all about the wide array of retail shops, restaurants, pubs and bars, as well as cutting-edge research centres of the bustling area of Surrey.
With over 2 decades of experience in the field, our dedicated team of seasoned industry professionals is well-versed and accustomed to the diverse environments and specific requirements of Surrey.
Whether it's one of the many historic buildings, small and medium-sized business premises or large-scale, modern corporation offices – we can handle it.
We know how important it is for a business to operate smoothly, that's why we take great care to always be as discreet as possible and let you and your employees go about your day to the best of our ability. This way, our clients get the best service, while they can peacefully run their day-to-day operations.
It's business as usual with Surrey Fire.
Fire extinguisher services – Guildford, Woking & surrounds
We also offer our services in the biggest towns of Surrey – Woking and Guildford, both known as bustling, thriving places with many diverse businesses from shops, restaurants and bars, to warehouses and offices.
Whatever your business in Surrey, you will need fire extinguishers in your premises to comply with UK fire safety legislation – you probably know this already.
What you may not know is which types of extinguishers you need or how many. It's important to get this right because different types of fire extinguisher are used to tackle different types of fire. But worry not – that's where we can help.
We offer all businesses in the Surrey area, including the biggest towns, such as Woking and Guildford, a free fire extinguisher site survey which clearly outlines exactly which types of extinguisher you need, the quantity, and where they should be located.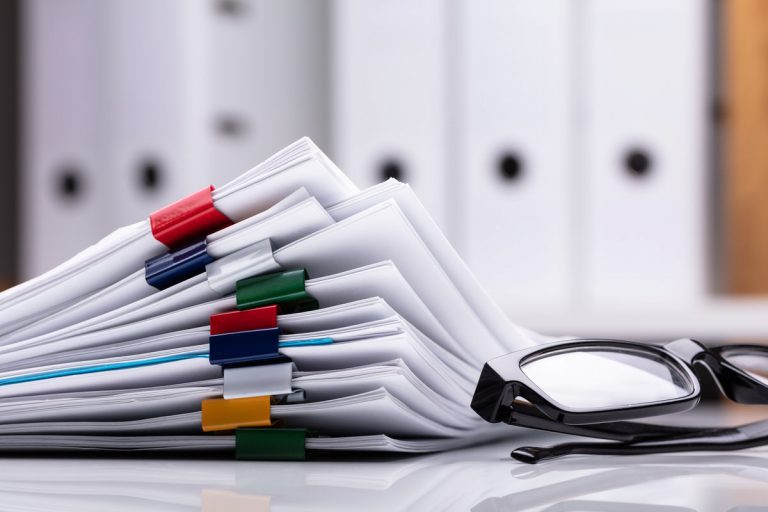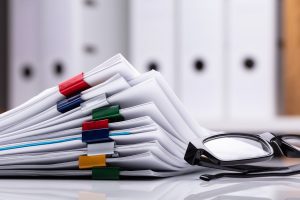 If your Fire Risk Assessment already tells you what you need, then we can use that to give you a quote for your Surrey location.
Fire extinguisher maintenance – Surrey
Our expert team of BAFE-accredited engineers offer the full range of extinguisher services across the whole Surrey area, including Woking and Guildford.
Whatever you need, we can help – whether it's just a survey and a simple, reliable piece of advice, or a full, new fire extinguisher install, your annual service or just a few refills, our engineers have been delivering all types of extinguisher work to British Standards for over 2 decades.
As you would expect, we supply all extinguisher types: water, foam, CO2, dry powder and wet chemical being the most common types. Moreover, all of our extinguishers are kitemarked and meet both British and European standards.
In fact, we have so much confidence in the quality of our extinguishers we guarantee every one we sell for 5 years as standard.
---
How we can help
Our BAFE-registered fire extinguisher engineers cover the Surrey area with its biggest towns – Guildford and Woking
Our offer covers the full range of extinguisher services; from supply and fit to service and repair
All of our work is delivered to British Standards
We supply all types of fire extinguishers: water, foam, CO2, dry powder, and wet chemical, in red and even sleek-looking stainless steel
5-year guarantee as standard on all fire extinguishers we sell
We'll remove your old extinguishers from your premises – for a small fee or completely free of charge
---
Speak to us today to book a visit from one of our industry-accredited engineers to come to your business premises in Surrey. Just call 01276 543714 or use our contact form below. All site surveys and quotes are provided absolutely free. We're looking forward to hearing from you!
Make the fire safety of your business your top priority, don't wait.