We are always looking for talented, reliable fire alarm sub-contractors for jobs in the South-East.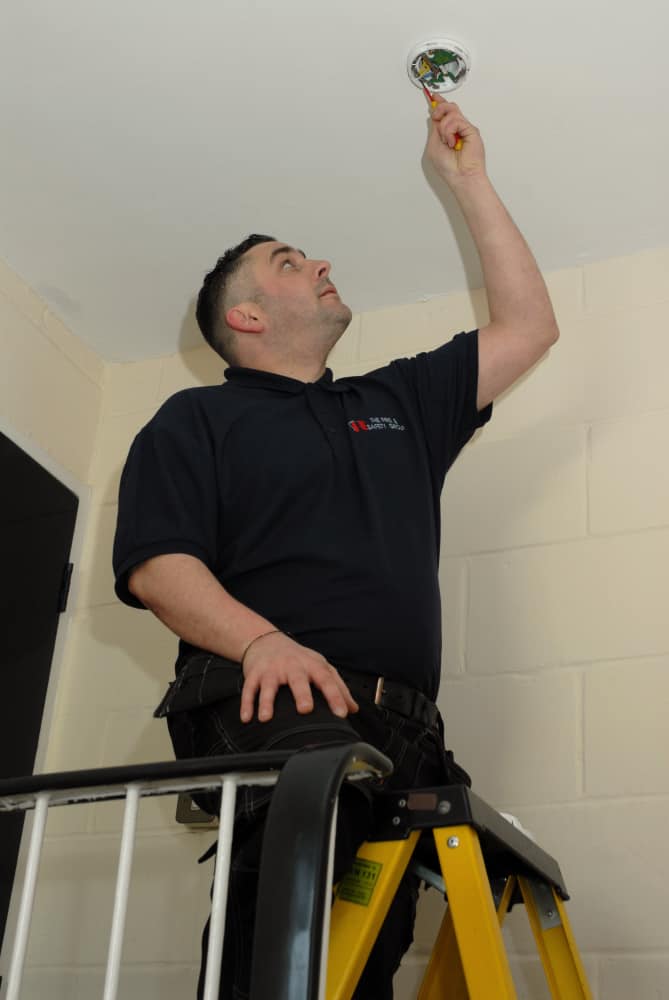 As you would expect from a thriving, fast-growing, fire protection business, we always have jobs for fire alarm sub-contractors.
Whether you are just starting out on your own or are a seasoned fire alarm subbie, we're interested in talking to you.
We are looking for people who are happy to work in any of the following locations and have a good track record of delivering fire alarm sub-contract jobs, either on their own or as part of a team:
London
Surrey
Berkshire
Hampshire
Sussex
Essex
Kent
Your insurances should also be up to date and DBS clearance is an advantage.
In return we can offer:
A wide variety of ongoing fire alarm service and install jobs
Competitive day rates
30 day payment terms
We are a friendly, welcoming team which views our sub-contractors as part of the Surrey Fire family and treats them with the same care and respect our permanent members of staff enjoy.
To find out what work we have available right now, email our scheduling team at info@surreyfire.co.uk with a copy of your CV. It could be the start of something beautiful.