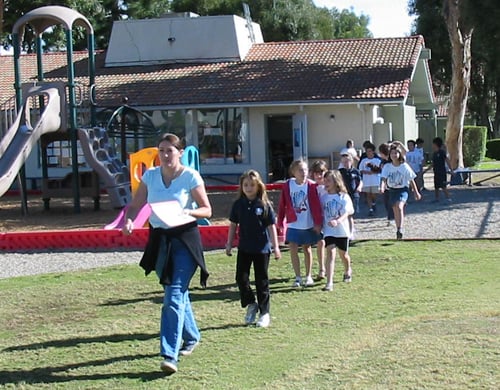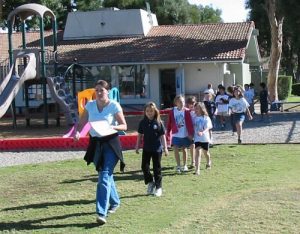 All businesses should carry out a fire evacuation drill at least once a year, preferably twice.
Although your fire drill can be managed by your designated 'Responsible Person' or Fire Safety Manager, we recommend enlisting expert help from time to time.
Carrying out an organised fire evacuation drill in this way is especially beneficial to larger organisations, or premises with vulnerable residents.
An organised fire evacuation drill will help teach your fire safety team the correct procedures and identify any weak spots in your evacuation strategy, as well as providing recommendations for improvements.
Our team provides organised evacuations across London & the South East, for all types & sizes of business.
Who should take part in the Organised Fire Evacuation Drill?
–    All employees
–    Your Fire Safety Manager and Fire Marshals/Wardens
What the drill covers
The Organised Fire Evacuation Drill will set out to achieve the following things:
–    Check that the evacuation is carried out in the time allowed for your premises
–    Assess if supervised fire marshals/wardens carried out their duties efficiently
–    Assess weaknesses in the evacuation  strategy
–    Assess weaknesses in communication procedures
–    Familiarise new employees with the evacuation procedure and location of the assembly point
–    Test the evacuation procedures following any changes to working practices
–    Test arrangements for disabled people including buddy and peep systems
–    Identify positive and negative reactions of staff
–    Show how to enter the results of an evacuation drill in the Log Book
–    Provide recommendations for improvements
Organised Fire Evacuation Drill location
We offer organised Fire Evacuation Drills across London & the South-East.  For obvious reasons, the drill will take place at your premises.