Doing business in an ethical, customer-centric way is hard-wired into our company DNA. This is reflected in our mission statement and values.
Our mission statement
"Surrey Fire & Safety Ltd will meet its financial goals by being easy to do business with, friendly and flexible in the way we work, pricing fairly, and always treating our customers with care and respect."
– The Surrey Fire & Safety management team, November 2015
Our values
We have built Surrey Fire and Safety around 3 core values which decide everything we do:
1.   Friendly, managed service
2.   Flexible terms
3.   Fair prices for quality work
Our office team and field engineers are targeted and bonused on these company values to make sure they extend through every part of the organisation, which means we offer you big company service without the big company prices and contracts.  Let us explain.
1.  Friendly, managed service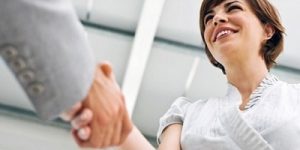 Everyone knows that fire safety is important, but we understand that sometimes it can feel like one more thing on a never-ending 'to do' list.  That's where we can help.
Our team can work with you to understand your requirements and put a schedule in place for the whole year, with pre-booked appointments and pre-agreed budgets.
Our service reports will put your mind at rest by confirming that jobs have been done as required and letting you know the next steps.  And if you are a larger business we will also give you a dedicated account manager to make sure things run extra-smoothly.  Pain-free fire protection is our priority.
2.  Flexible terms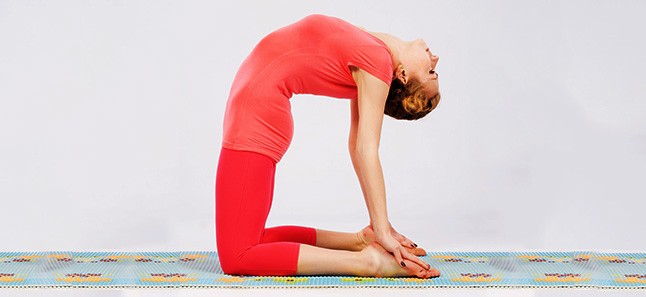 We believe that our friendly approach and high level of service will keep you with us without the need to tie you into a long contract (unless you want one, of course).
That's why, with us, you are free to walk away at any point.
We will of course discuss prices and payment terms with you.  We're flexible here too because we know that different businesses work in different ways.
So if you prefer a fixed monthly fee, that's fine.  Or if you want to pay after each job is completed, that's also fine. Our priority is to find an agreement which works for you.
3.  Fair prices for quality work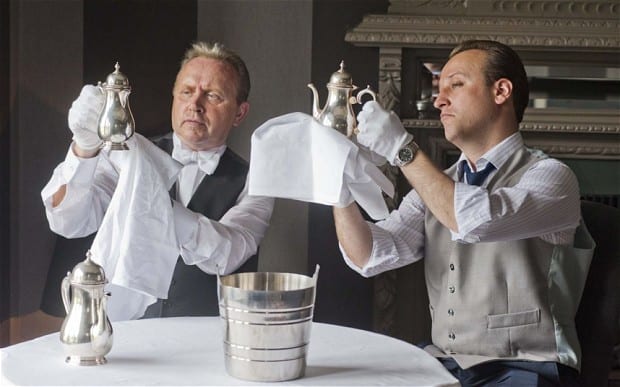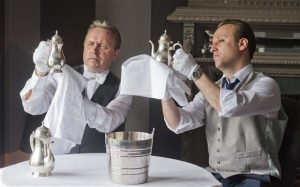 It's natural to want to save money – that's just good business.  But very low prices can sometimes mean poor quality work which could leave your team and premises at risk and your business outside of legislation and insurance requirements.
Surrey Fire & Safety works to British Standards, employing experienced engineers and only using quality parts and products. Because of our commitment to delivering this high level of service, we are unlikely to ever compete on rock-bottom prices.
Instead, our focus is on delivering quality work and charging a fair price for it.  We are committed to doing the right thing by our customers – including trying to save them money where we can.
If a friendly, flexible and fair fire safety company sounds like the kind of organisation you'd like to do business with, please get in touch and find out how we can help you take the pain out of fire protection.