We've been helping businesses in Hammersmith and West London with their fire extinguishers for nearly 20 years – our BAFE registered engineers work to British Standards.
Fire Extinguishers – Hammersmith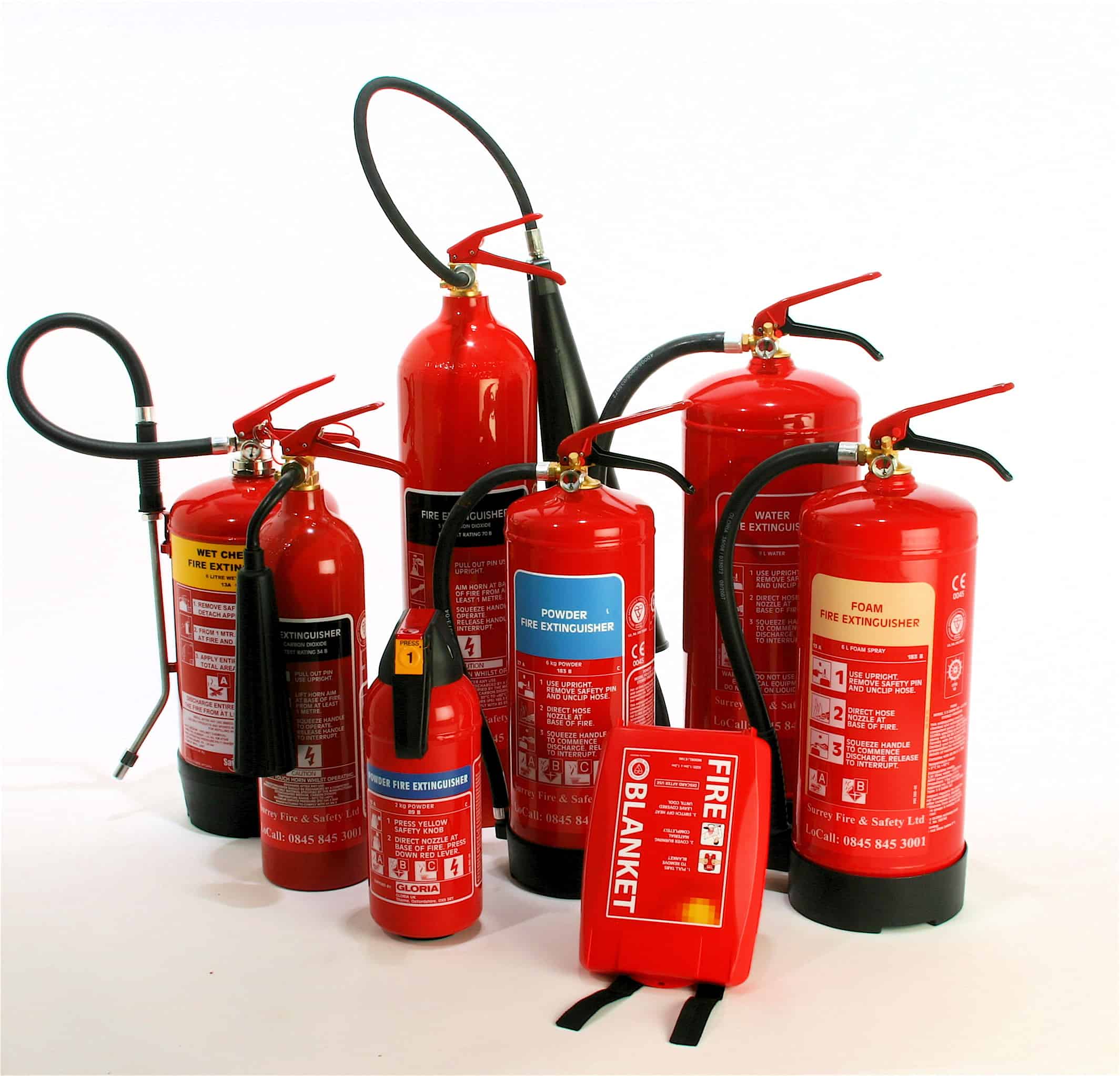 In the last 18 years,  we've been supplying & servicing fire extinguishers for different types of business in Hammersmith and other areas of West London.
Our fire extinguisher team has broad experience servicing all sorts of premises, including large buildings, such as offices, schools, hotels and hospitals.  We are proud of our high quality work and friendly, flexible service.
Whilst you probably know that UK fire safety legislation requires all business premises to have certified fire extinguishers, you may not exactly know what you need.
It can be confusing, as your exact fire extinguisher requirements depend on the nature of your business and the size and arrangement of your premises.  Because of this, we provide a survey to all businesses in Hammersmith as a free service so you can be clear exactly which types of fire extinguisher you need and how many of each.
Our team of highly experienced fire extinguisher engineers is 100% BAFE registered, and delivers all fire extinguisher work to British Standards, so you can be confident that you're safe and complying with UK fire safety legislation.
Whether you need us to supply, fit, certify, service or repair fire extinguishers of all types including powder, CO2, water and foam extinguishers, we can help.  We can also supply Hammersmith businesses with fire extinguishers in stainless steel if you want something more attractive than the standard red cannisters.
---
How we can help
The full range of extinguisher services offered, including fire extinguisher supply, installation, service and repair
Our BAFE registered fire extinguisher engineers cover the whole of Hammersmith and West London
All work is done to British Standards
Foam, CO2, powder, wet chemical and water extinguishers, for all types of fires, in red or stainless steel finish
We guarantee all of our fire extinguishers for 5 years
Old fire extinguishers removed from your Hammersmith premises free or for a small sum
---
If you are looking to buy fire extinguishers in Hammersmith then call us on 0800 157 1113 or use our contact form below to book your free survey and competitive quote.
Fire extinguishers – Hammersmith
Fire Extinguishers – Hammersmith