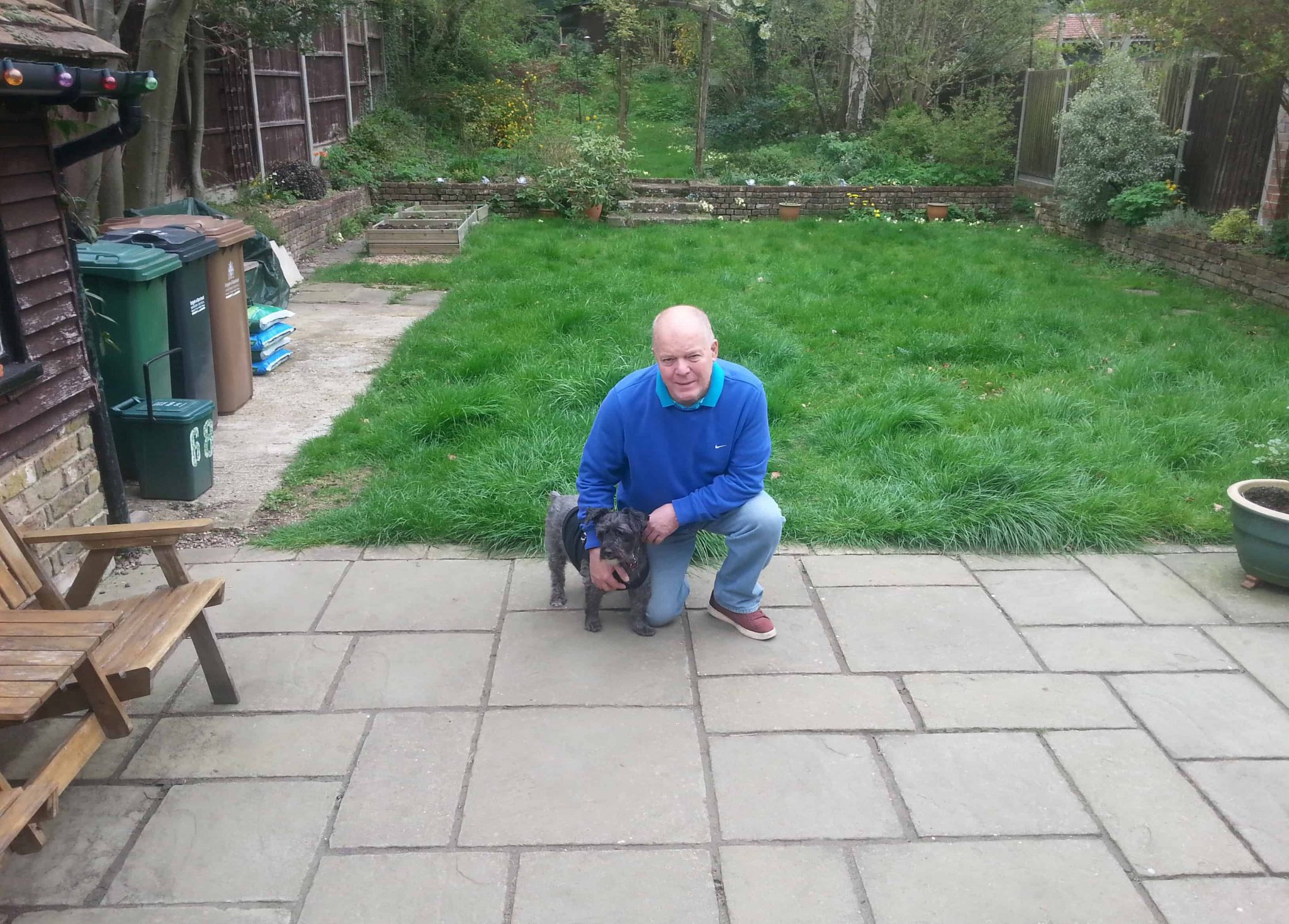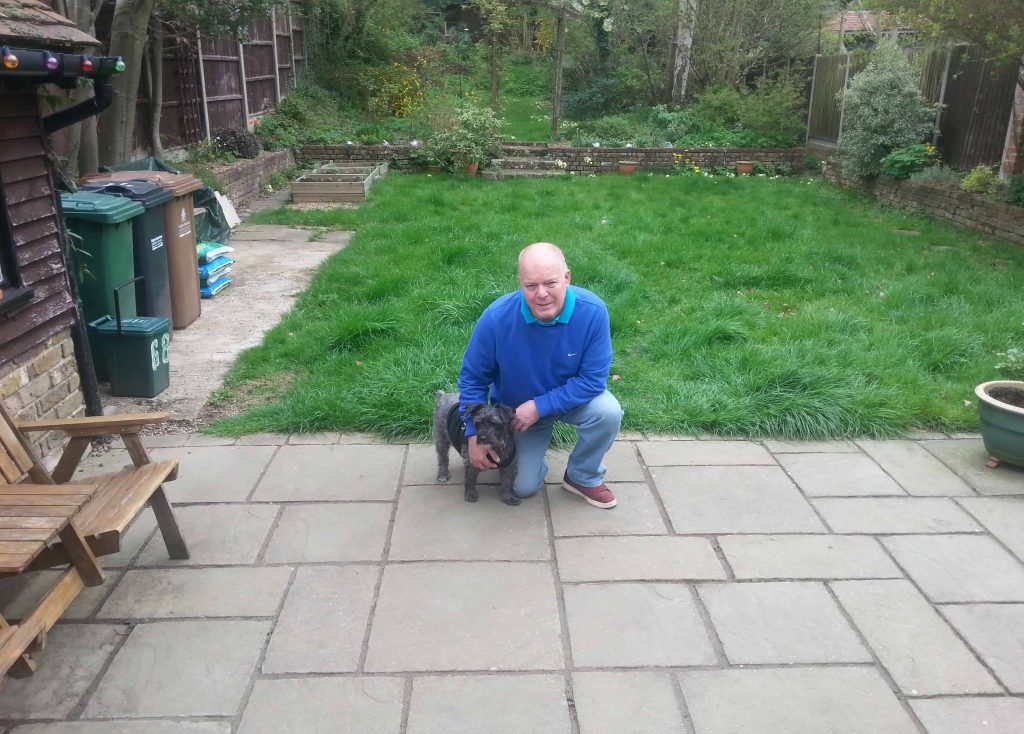 We're lucky at Surrey Fire and Safety Ltd. to have a team of passionate, dedicated professionals, and perhaps none more so than Peter Woodman, our trainer.
Before joining Surrey Fire, Peter had a long and distinguished career of over 30 years in the London Fire Brigade, rising to the rank of Watch Commander, and has been based in many London fire stations including Croydon, Mitcham, Fulham and Hammersmith.  Peter's passion for his job ultimately led to him working in the Fire Prevention Department developing safety projects for children, as well as consulting for the Children's Fire and Burns Trust, a charity sponsored by Prince Michael of Kent.
He is recognised internationally as an expert in his field and has advised fire protection teams as far afield as the United States, Moscow, Azerbaijan and Estonia.  He has been showered with honours by the countries he has helped, and can boast a British Long Service and Good Conduct medal, the Russian Order of Excellence, and honorary citizenship of the USA amongst his accolades.
Peter doesn't let all this prestige go to his head.  He enjoys nothing better than spending time with his much-loved dog, Vinnie, a proud ex-rescue hound, collecting vintage fire helmets, and cheering on his beloved Fulham FC.  Oh, and delivering outstanding fire safety training courses for Surrey Fire – that, of course, goes without saying.
To book a training course with Peter, click here